Aboriginal & Torres Strait Islanders at AECOM
AECOM acknowledges the Traditional Owners and Custodians of the lands on which we and our clients and communities live and work around Australia. We pay our respects to their cultures, and to their Elders — past, present, and emerging. We are committed to connecting to Country in our work through meaningful engagement with First Nations peoples and businesses.
Our Reconciliation Action Plan (RAP) formalises our commitment to Aboriginal and Torres Strait Islander peoples through three key pillars:
Relationships – establishing and maintaining mutually beneficial relationships with Aboriginal and Torres Strait Islander stakeholders and organisations
Respect – increasing understanding, value and recognition of Aboriginal and Torres Strait Islander cultures, histories, knowledge and rights through cultural learning
Opportunities – improving employment outcomes by increasing Aboriginal and Torres Strait Islander recruitment, retention and professional development
Since 2015, AECOM has been a proud 10x10 partner of CareerTrackers, a national non-profit that helps to create career pathways for young Indigenous adults through internship opportunities. Jordan Bartlett joined AECOM through the CareerTrackers program and is enjoying a career with AECOM as an Electrical Engineer: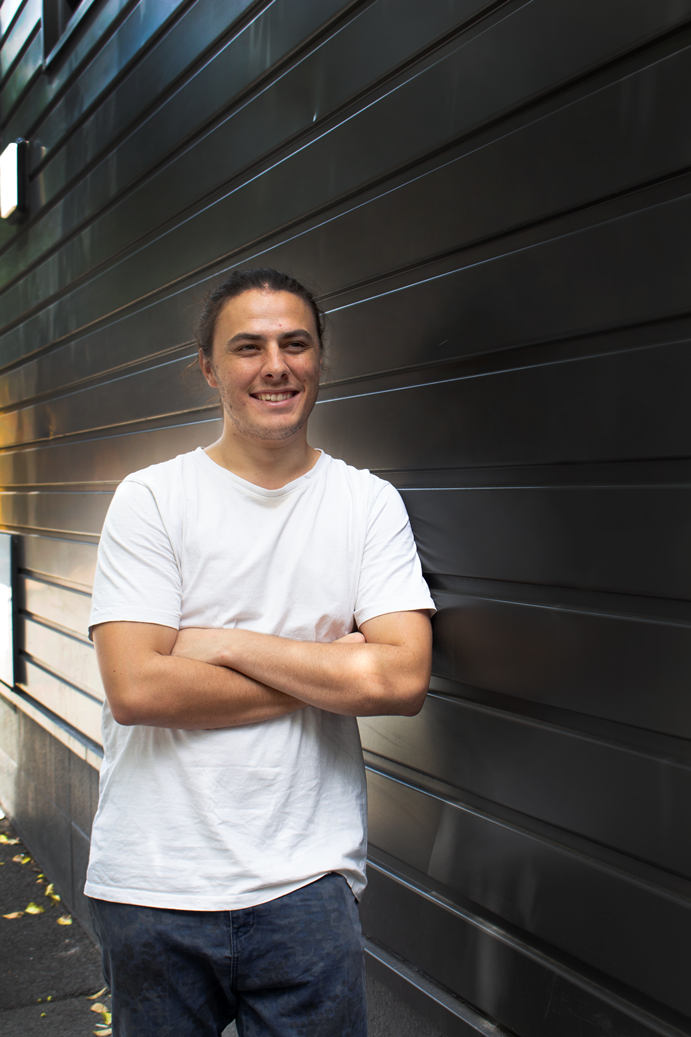 "I joined AECOM through the CareerTrackers Indigenous Internship Program, a program which provides internship opportunities for Indigenous University Students. My student advisor through the program matched me with AECOM and I progressed to an interview. I participated in training and development for my professional skills through CareerTrackers to help secure my position at AECOM, and then completed my interview and was given the opportunity to join the AECOM team as an Undergraduate Engineer.
My job is a great opportunity for me to learn and gain experience in the field of engineering. It gives me the chance to work in a world-renowned company and on large scale projects. I have gained so much experience and knowledge in my time at AECOM over my internship and its incredible considering I've only just finished my first year of university."
Jordan Bartlett
Electrical Engineer (Previous AECOM Undergraduate and Graduate)